The Bay Area hardly knew summer this year, it's been so cool. Even so, I can hardly wait for autumn…in Minneapolis! Made good on a Delta airfare sale, so this fall I'm going to visit an old friend who moved there and finally, finally get to check out Everyday Poems for City Sidewalk myself, hopefully among the turning leaves. Pumpkin patches and bike rides around the lakes (if it isn't too chilly) are also on the itinerary, yay!
Health News / Tips & Trends / Celebrity Health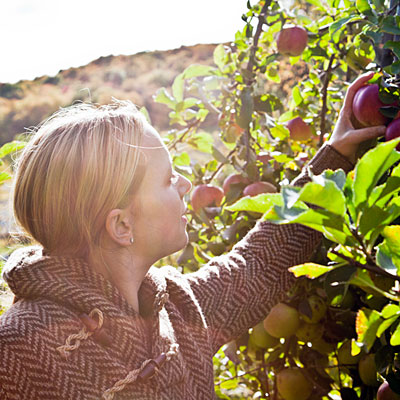 Getty Images
I can't believe it's already mid-September! It seems like I was just barbecuing and celebrating the 4th of July. The summer months passed way too quickly for me, so I missed out on a number of my favorite warm weather activities, including enjoying ice cream at my favorite shop, playing mini golf, and even picking out fresh produce from my local farmers' market. Thankfully, summer doesn't technically end until Friday, September 21, so I still have a little time left to do these things.
The fall will likely whiz by too, but I don't want to have a single regret about missing autumn activities, so I created a Fall Bucket List to keep me healthy, happy, and ensure that I fully enjoy everything the season has to offer.
View original post 361 more words